Built Environment Procurement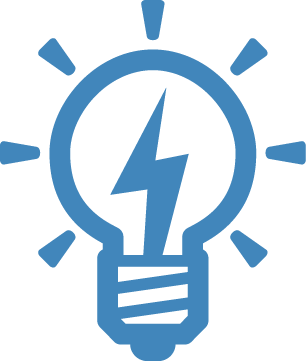 Insights
Design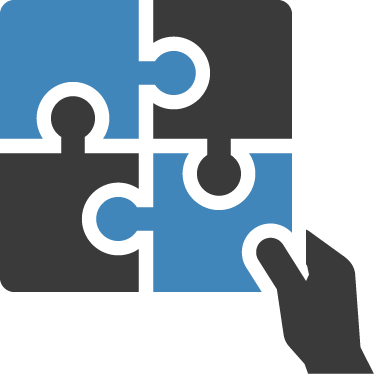 Implement
Improve
Purcom has significant experience in Procurement services within the Built Environment for both public and private sector. We can assist in all types of contract management and negotiations, with a focus on ensuring our clients remain compliant with applicable law and quality requirements. Purcom generates value across the entire supply chain eliminating waste and cost to support the 1% reduction in social housing rents.
At Purcom we have developed a Strategic Spend Management (SSM) approach to the way we work. This ensures that the right product or service is procured and guarantees our clients get maximum value from their spend.
We know that changing suppliers can be painful and expensive, so our main aim is to ensure that the right suppliers are selected, and in addition using this technique we ensure that there is a robust mutually beneficial relationship established between the business and supplier, to drive supplier continuity and value.
Some of our clients decide to Outsource the entire end to end SSM process to Purcom, whilst other clients simply wish to benefit from our expertise in specific areas. Purcom is happy to be engaged on either basis and become part of "Your Procurement Department"
Insights
Gathering Insights is a critical phase in determining the outcomes of the project or category of spend. Purcom utilises proven procurement techniques to gather the insights needed to be able to make informed decisions. These include so of the below:
Opportunity Analysis
Internal & External stakeholder engagement and fact finding
Supplier Mapping & Supplier Perspective Analysis
Spend & Return on Investment Analysis
Total Cost of Ownership analysis
Legal and Quality requirements
Design
When selecting suppliers, it is key that the right environment is created. To select the very best supplier(s) for your needs, the suppliers must see your organisation as a client that they want to work with. Purcom designs a bespoke supplier selection solution for each project using "best practice" procurement techniques including:
Business Requirements with a Prioritisation Weighting
Supplier Selection Mechanism - RFx
Supplier Selection Criteria
Cost Model
Risk Mitigation plan
Supplier Selection Analysis
Negotiation Planning
Implement
When implementing the supplier selection strategy, Purcom can own the end of end process, or simply advise and input into specific areas depending on the client needs. Purcom will ensure that material created in the design phase is correctly implemented to select the right suppliers. During this phase of the project Purcom will ensure that:
Purcom makes Strategy Recommendations
Identifies Key Performance Indicators (KPI's)
Informs the Contract & Service Levels
Will ensure our clients remain compliant and follow appropriate guidelines
Improve
Purcom can embed Strategic Category Management techniques which support the evolution of our client needs over time. As part of this Purcom will design a bespoke Supplier Relationship Management (SRM) programme specific to the needs of each clients and the associated spend. The programme will be designed to improve the partnership between the business and supplier, drive out waste, and create value for all parties. Purcom can either manage this SRM process or give our clients the skills they need to succeed. A typical pregame will consist of:
Value Engineering
Value Analysis
Quality Management Tools
Supplier Reviews
Supplier Assessment
Development/Performance Management & 360 Reviews.
Contract Reviews
Compliance Reports
Healthcare
We can design and source appropriate Patient Support Programmes across all categories of spend for Pharmaceutical companies, Health Providers and the NHS.
Learn more
General
Purcom can undertake all indirect Procurement activities from Marketing Services; HR; Travel; Facilities; IT and Telecoms and Professional Services in both public and private industry sectors.
Learn more
Get in Touch
Please let us know what you'd like to discuss and we'll contact you as soon as we're able to and discuss your needs.